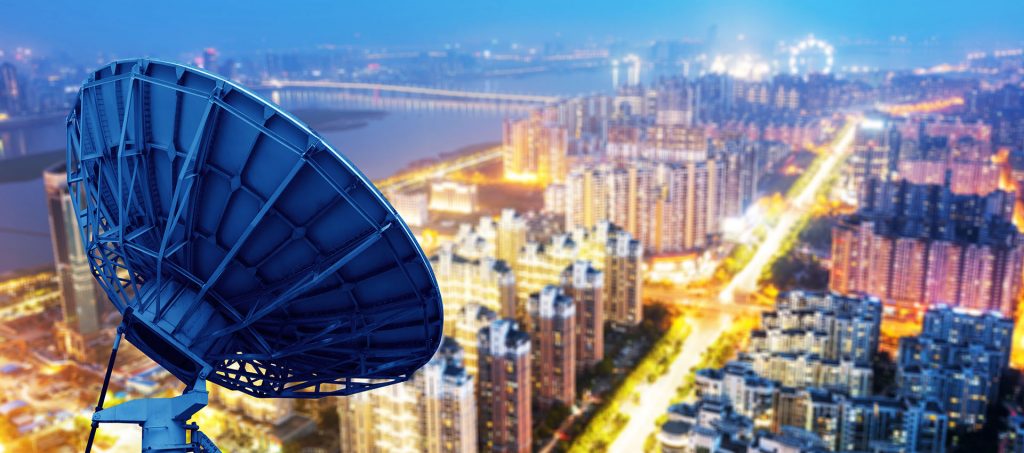 Published by: And so on
Written by: Ingrid Motta.
Life is full of happy moments, for me, a technology lover, one of the most exciting is when I receive the email from the CES (Consumer Electronic Show) organizing team confirming that my accreditation was approved and that we will see each other soon In Las Vegas.
As you know, CES is the most important technology fair in the world, it is organized by the Consumer Technology Association (CTA), and it has been held at the beginning of each year for more than 50 years, to set the standard for next-generation technological innovation. generation that we will see appear on the market during the following months, and where all the relevant industries present the latest technology.
…