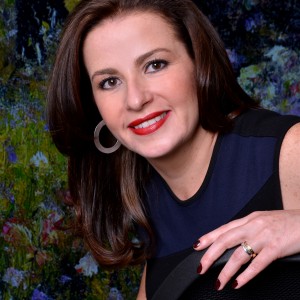 Ingrid Mota
Managing Director, BrainGame Central
Ingrid Motta has a degree in Communication from the Intercontinental University and also has a Master's degree in Advertising as well as a Diploma in specialized marketing.
At a professional level, he has more than 20 years of experience in advertising management, public relations, online and offline strategic communication, crisis management, internal communication, and public and corporate affairs. He has worked successfully in international companies such as Avon, Mary Kay, Motorola, Acciona and Samsung Electronics.
Recognized as one of the 50 most powerful women by Expansión magazine (2013), as well as one of the most influential women in technology by Poder y Negocios magazine (2013). Similarly, in 2011 she was named one of the most influential women in the field of technology by the newspaper El Universal.
Before forming her Integrated Marketing agency, BrainGame Central, Ingrid worked at Samsung as Director of Communications, Public Relations, Digital Marketing and Public Affairs where she helped position the company as a global leader in innovation.